EuroPython is not the only attraction in Bilbao to attend in July. The city also hosts the famous Guggenheim Museum, featuring modern art in an amazing building designed by Frank O. Gehry.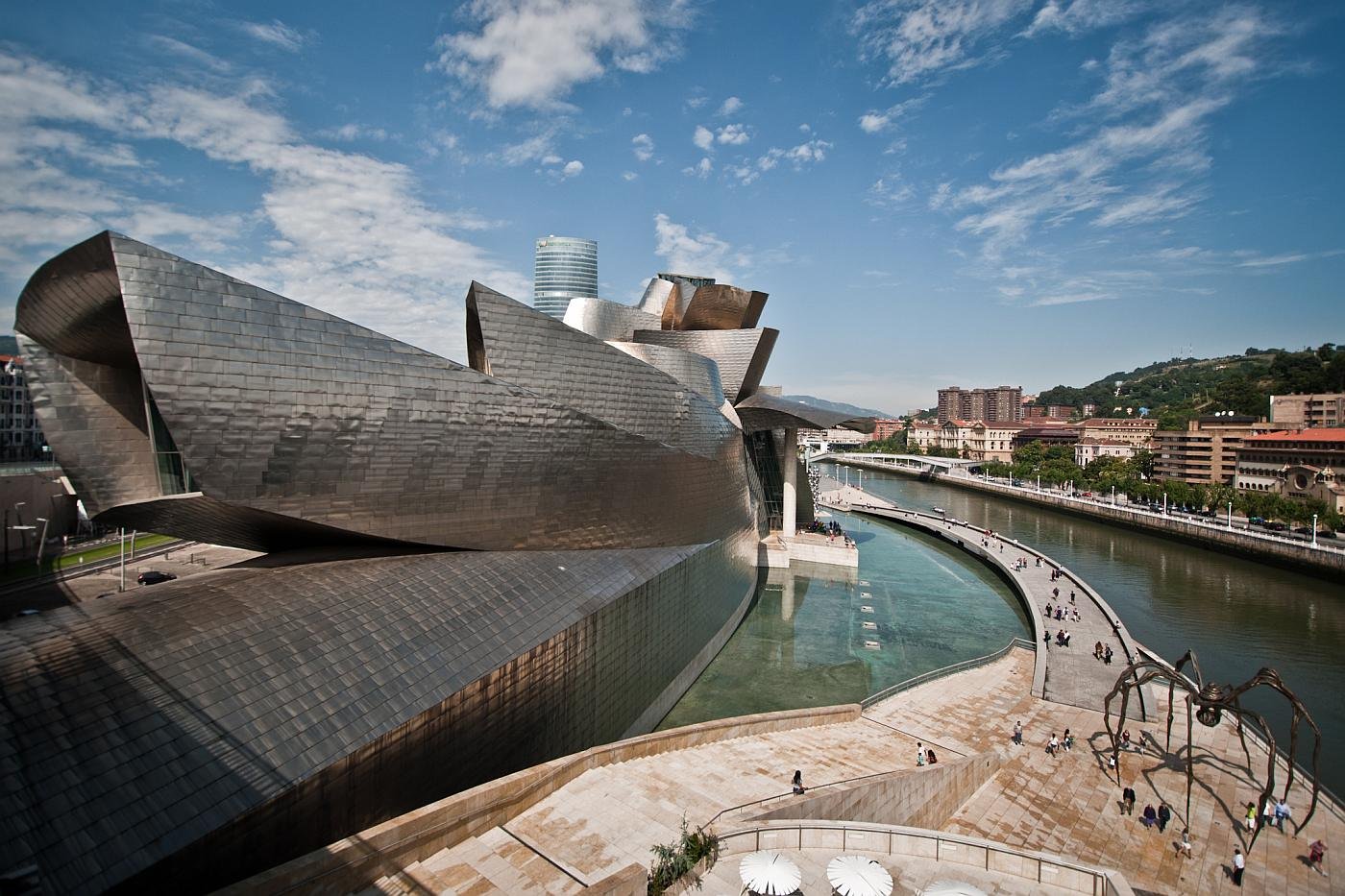 The collection includes works by Joseph Beuys, Yves Klein, Anselm Kiefer, Richard Serra, Jeff Koons, Antonio Sauro, Richard Long, Louise Bourgeois, Jorge Oteiza, and many others.
Complement your EuroPython experience by exploring the world of modern art. The museum is within walking distance of the two conference venues ECC and Bizkaia Aretoa.
Extra exhibitions
During the EuroPython week, you can also visit an exhibition from Louise Bourgeois and another from Andy Warhol at the Guggenheim.
Booking tickets
The museum is open all days (including Monday in July), from 10:00 to 20:00 CEST. During summer it's a good idea to book tickets in advance to avoid long queues.
Please see the Guggenheim admission page for more details.
>>> Special EuroPython Deal
If you want to avoid long queues at the museum, you can benefit from getting a ticket at the conference desk. We have ordered 300 tickets from the Guggenheim for this purpose.